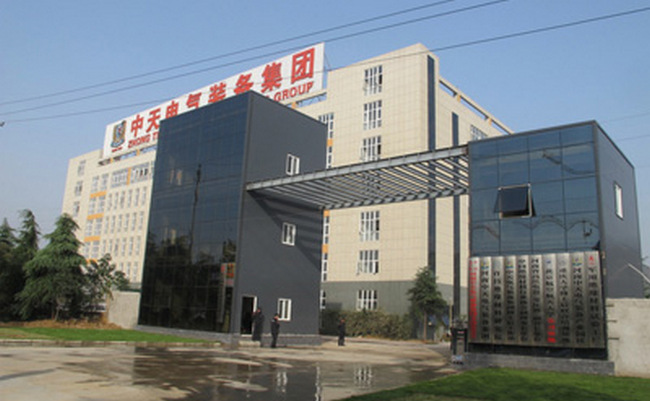 ZTELEC GROUP was founded in 1958, as a national enterprise offering electric insulation systems and components for national motor and power companies, military and aviation enterprises. Nearly 60 years production and R&D experience, developed to now Zhongtian group mainly provides insulation materials, special materials, power transmission and transformation whole set,
transformers
, enameled copper wire etc high-end products. We are the most powerful and competitive manufacturer and system solution provider in the industry.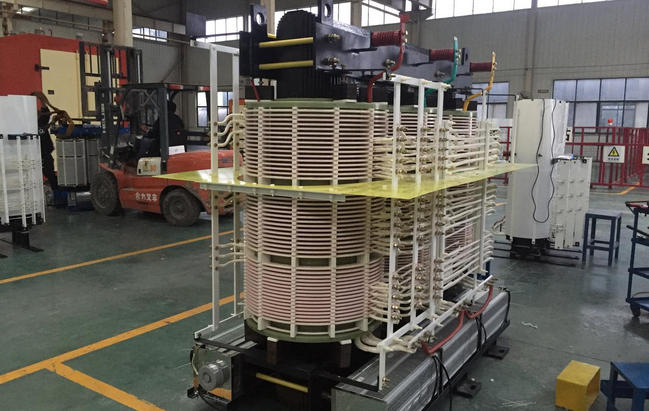 ZTELEC keeps extending its industrial chain in field of power industry, and integrates research, development,
production
, and sales of major products like Dupont technology
dry type transformer
,
oil-immersed power transformer
,
phase-shifting rectifier transformer
, mining flameproof dry-type transformers, pre-installed type transformer substation, high and low voltage switchgear, smart grid system, electrical system, electrical system (below 35 kv), electromagnetic wire and other high-tech products. Product technical performance reaches domestic advanced level,and meet the needs of the current electrical power equipment industry development.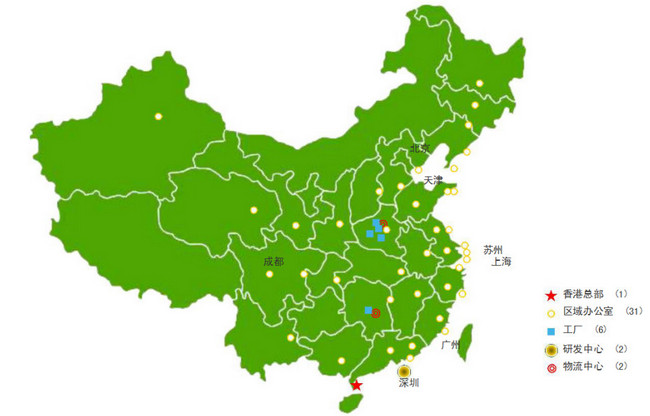 Strong productivity. Production according to the geographical advantage distribution in Henan, Sichuan, Guizhou, Guangdong and other provinces, sales and service centers all over Hong Kong, Vietnam, Thailand and so on.